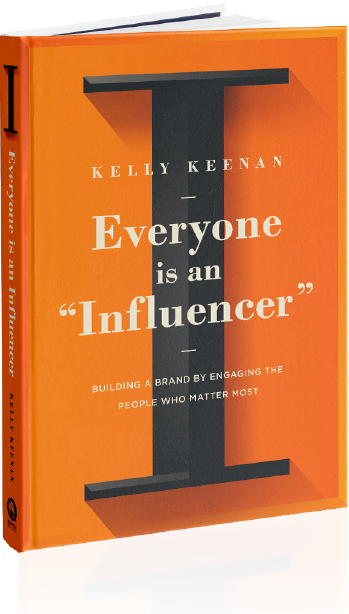 Everyone
is an
"Influencer"
---
BULK OFFERS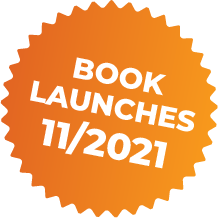 CHOOSE YOUR BRAND STORY CELEBRATION PACKAGE
This is your chance to supercharge your organization with personalized content that you can use to onboard "influencers," elevate your brand, and create long-term success through the celebration of your story.
Inspire "influencers" through a Brand Celebration package that includes copies of Kelly Keenan's new book Everyone is an "Influencer" and other perks.
Must be booked by November 1st, 2021 and can be executed anytime in 12 Months BOOK BUNDLES
Give everyone on your team the guidebook for joining your brand's celebration.
HARDCOVER | 240 PAGES | $26.95 RETAIL PRICE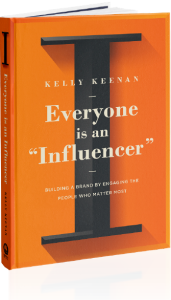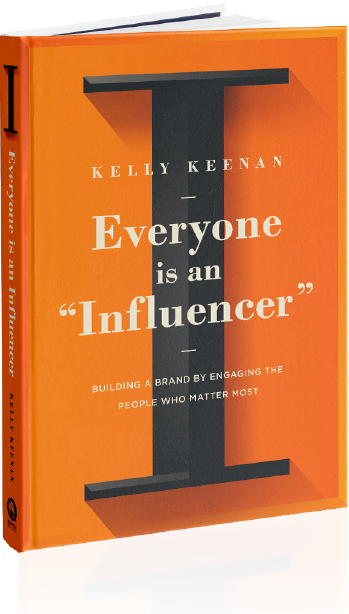 INDIVIDUAL BOOKS
Order the number of  Everyone is an "Influencer" that best meets your needs.
Number of books can be adjusted in your cart.
$26.95Add to cart